Our birds of prey
All our birds of prey are bred in captivity and provided with a closed foot ring and CITES - document.
With more than 15 years of experience in training birds of prey, Valkerij-Horus is a responsible choice. We do a free of charge inspection on location to see if it is suitable for using our birds of prey. In this way we guarantee the welfare of our birds of prey.
Even if the birds are not used for pest control and game management, they are flown daily and / or they are keeping free lofted.
Transportation
Both our birds of prey and our dogs are safely transported to the location. The transport crates for our birds are completely made of plastic and darkened. In this way we keep it as hygienic as possible and the birds remain calm.
The dogs are only transported in car crates that are suitable for long journeys and equipped with optimal ventilation.
Ecologically and socially responsible
Our work focuses on combating and not killing. If the latter option is insurmountable, we always do this in the prescribed ways. Captured animals are not thrown away, but serve as food for our birds of prey.
When you harvest, you must also sow. In addition to reducing population size, we can also stimulate it. In this way we do sustainable wildlife management.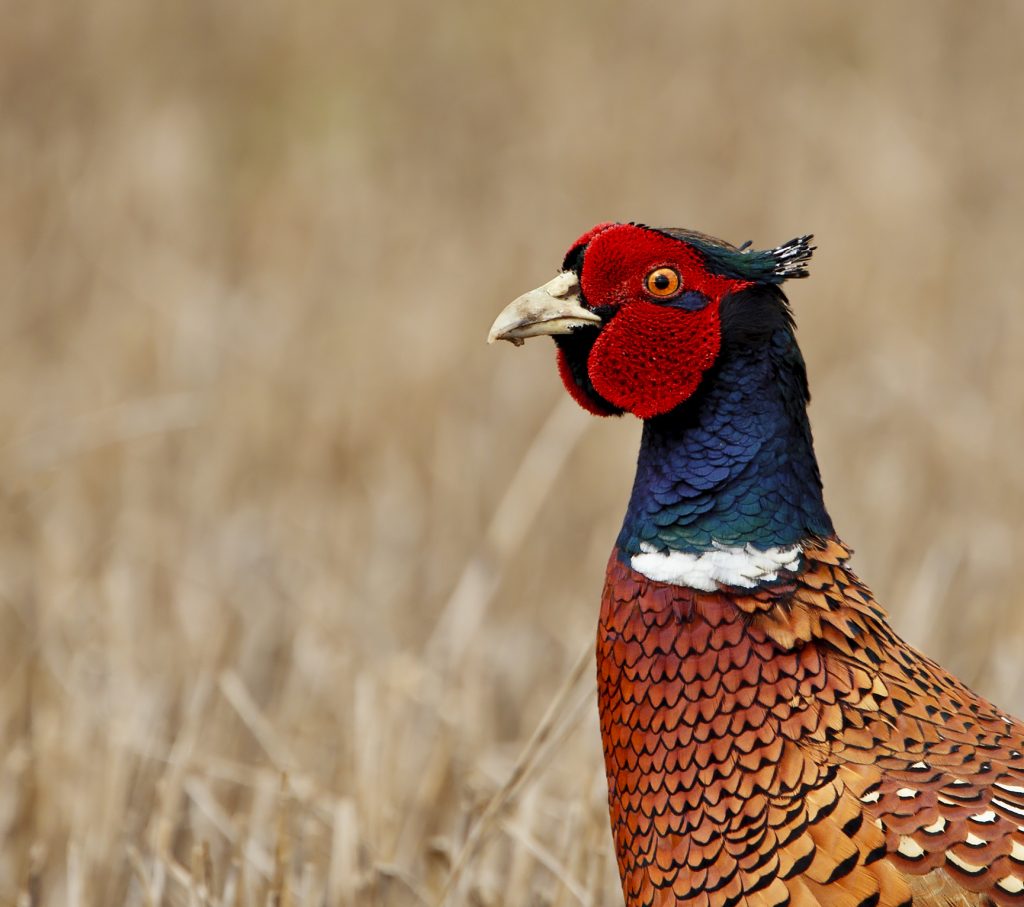 In all our activities, we adhere to the laws in our country. In addition, we adhere to all the requirements that the fauna management units place on the provinces.
Completing an assignment
When we have solved the pest control on location, the consequences of the initial problem are often still visible. We like to deliver the very best to our customer, which is why we ensure a neat completion. We offer you an (additional) option to have the location cleaned by us.